An Overview of Bespoke Software Development
An Overview of Bespoke Software Development
In the 21st century, it is somewhat unheard of a business that does not make use of software in its day to day operations in any sector of the economy. Since software has become a severe need for every organization success. However, having the wrong type of software which does not cater to the business's required needs is almost as detrimental as not having any to begin with.
But fortunately, we are surrounded by a large number of software developers who can design and develop bespoke software which is specifically designed to meet the individual requirements of almost any firm in any sector of business. Finding the best software development company is no more difficult.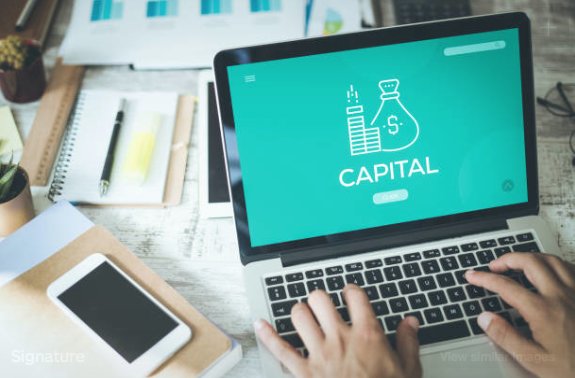 As there are plenty of companies out there which deal with complete custom software development to help businesses meet their goals. Utilising a specifically designed piece of software for your business tasks would free up members of the workforce for other tasks.
The use of bespoke software instead of a human workforce may also allow the processes that it is used to continue outside of working hours. Thereby greatly increasing the output of the business and, potentially, resulting in a considerable increase in revenue. Using a bespoke software or application development company has several advantages compared to basic packages.

For example, unlike standard software packages which are designed to cater for a broad range of business needs, a specifically designed software package matches the working practices of the business, only includes components and programs necessary to meet the needs of the client.
And, for this reason, the software tends to be easier to understand. Also, many bespoke software designers will install the software and provide instruction, if required, for using it, a service that is not typically provided to those who purchase basic software packages off the shelf.
If you are a starter and don't have any idea on how and where to begin from then no need to worry here in this article you will find some useful tips concerning tools and resources required to start a new business.