The Benefits of Having a Self Service Kiosk in Your Business
The Benefits of Having a Self Service Kiosk in Your Business
Due to the rise in technology, now you can see that more and more machines are springing up in the most unlikely places. Now we can find self-service kiosks in many retail stores, restaurants and other public places. Local committees have touch screen computers offering information to the public.
Chemists have machines giving customers health checks, and even supermarkets have self-checkout services tills now. But have you ever wonder why are kiosks so popular and why more and more businesses are demanding these extraordinary machines?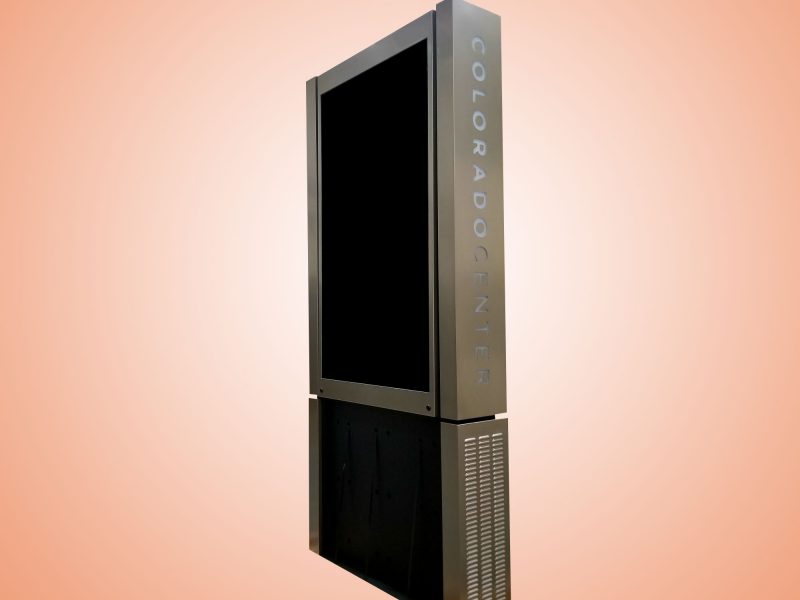 The reason behind using these machines is that most of the companies are benefiting from using these machines. As a result, smart kiosk manufacturers and kiosks companies are designing some more excellent kiosks machines. Using these machines can mean a huge difference in your business growth as it is amongst the best marketing strategies. It can gain more consumers and enhance your businesses.
One of the most obvious benefits of using kiosks is that these can reduce labour costs. Let's take an example of express self-service checkout, where a single employee can operate multiple machines. It may be argued that some customers find digital services very impersonal, however, this is only a small percentage.
In actuality, many customers prefer the privacy and uncertainty of buying personal items at such a checkout. Moreover, they would rather give their personal information to a machine as in the case of pharmacy health checks. A large digital display touch screen kiosk cannot only cut down on labour costs but they can also deal with information.
They can offer information either on screen or as a print out to be taken away. Therefore turning these kiosk machines into an effective advertising and marketing tool every business can easily enhance their services and gain more customer attention. You can get more information here in this article regarding the huge benefits of using kiosks machines.